Congratulations Huguens Jean & Sunil Gandhi!
Posted on:
May 25, 2015
/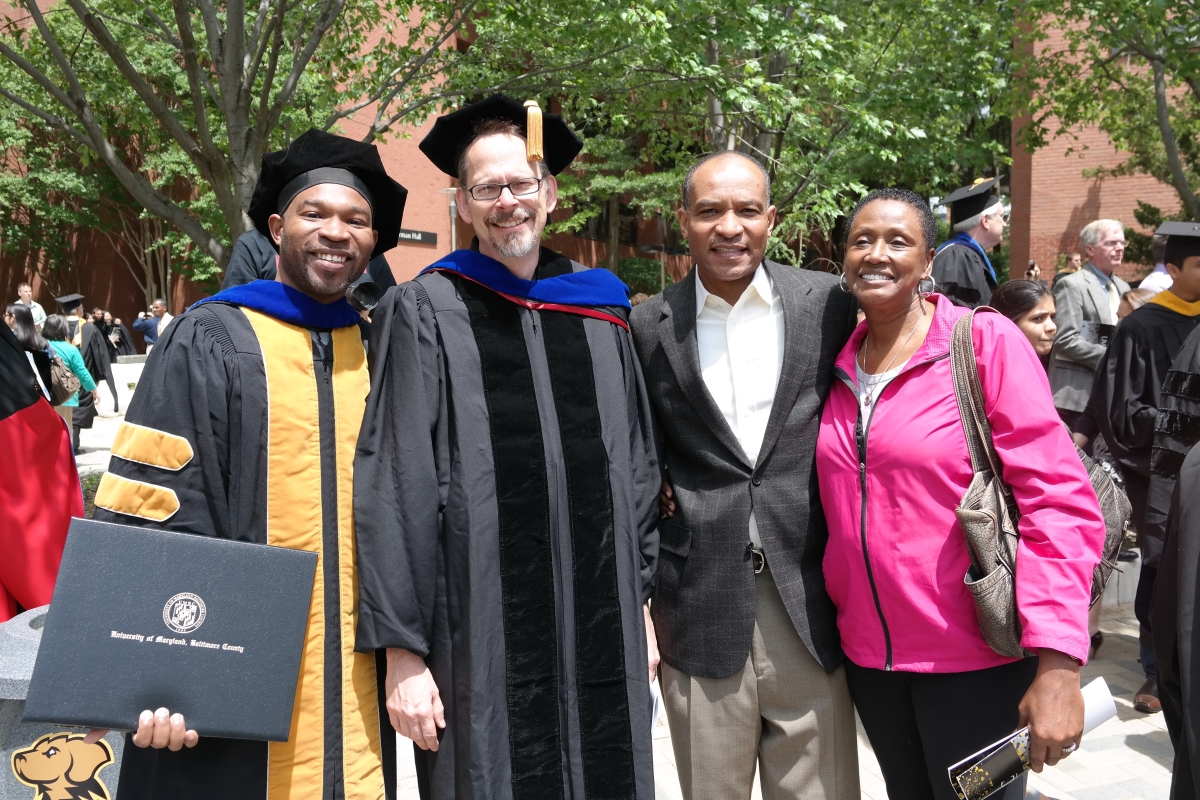 A hearty congratulations to Huguens Jean  who successfully defended his PhD dissertation topic Paper Form Classification For Information Systems Strengthening in Developing Countries. He is now working for Captricity, where he has the unique opportunity to bring his PhD topic to life in the form a product as proud Senior Engineer.
With him is Sunil Gandhi, who defended his Master's Thesis. Congratulations Sunil! You guys make us proud. A very happy Dr. Tim Oates seen here too!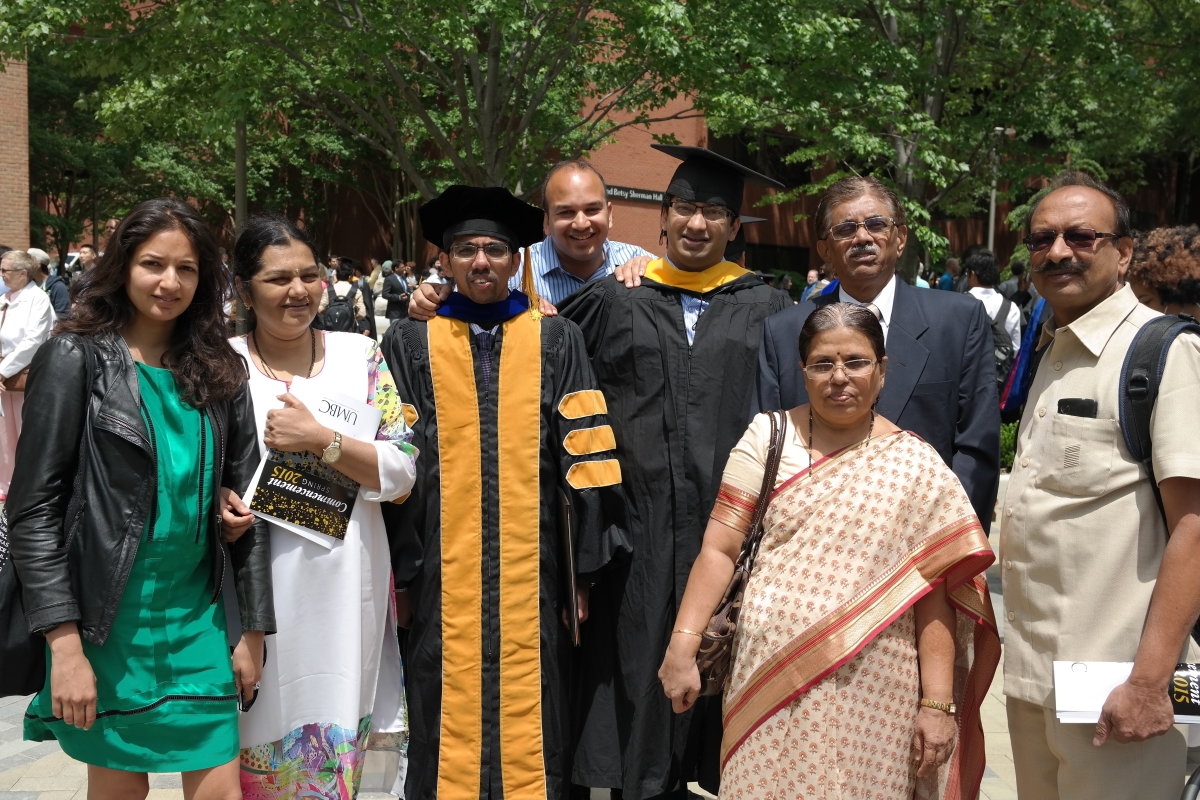 A quick shoutout to our friends from our sister labs! Dr. Varish Mulwad (from Ebiquity)& Dr. Sushmita Rao (from Eclipse)who successfully defended their PhD dissertations. A hearty congratulations to you too! Hope you'll have a fabulous life ahead!